Lockdown brings a lot of changes – emotionally, mentally and physically. Feelings of stress, anxiety, and depression are very common during lockdown – and it's natural, obviously because this phase is crucial and something new to all of us. However, it is important to remember that this too shall pass.
In this section, we have listed down a few tips on how to keep yourself occupied and stay active during the lockdown:
1. Read Books
Books enrich our minds with good thoughts and knowledge just like a good friend.  They not only empower your brain but also give you a very personal and soulful experience.
So pick up a novel or a magazine that's fun and informative. You can also go online and read or listen to some new articles to alter your mood.
2. Exercise
Exercise goes a long way for a lot of aspects of life, from health improvement and stress reduction to even increased confidence. When you exercise your body releases feel-good hormones – to make you feel happy and energized. Even a 20-minute yoga daily makes a huge difference. Join an online Zumba class, learn some yoga or just indulge in some stretches. It all counts.
So start your workout regime to instill that glow on your face.
3. Indulge in Art & Craft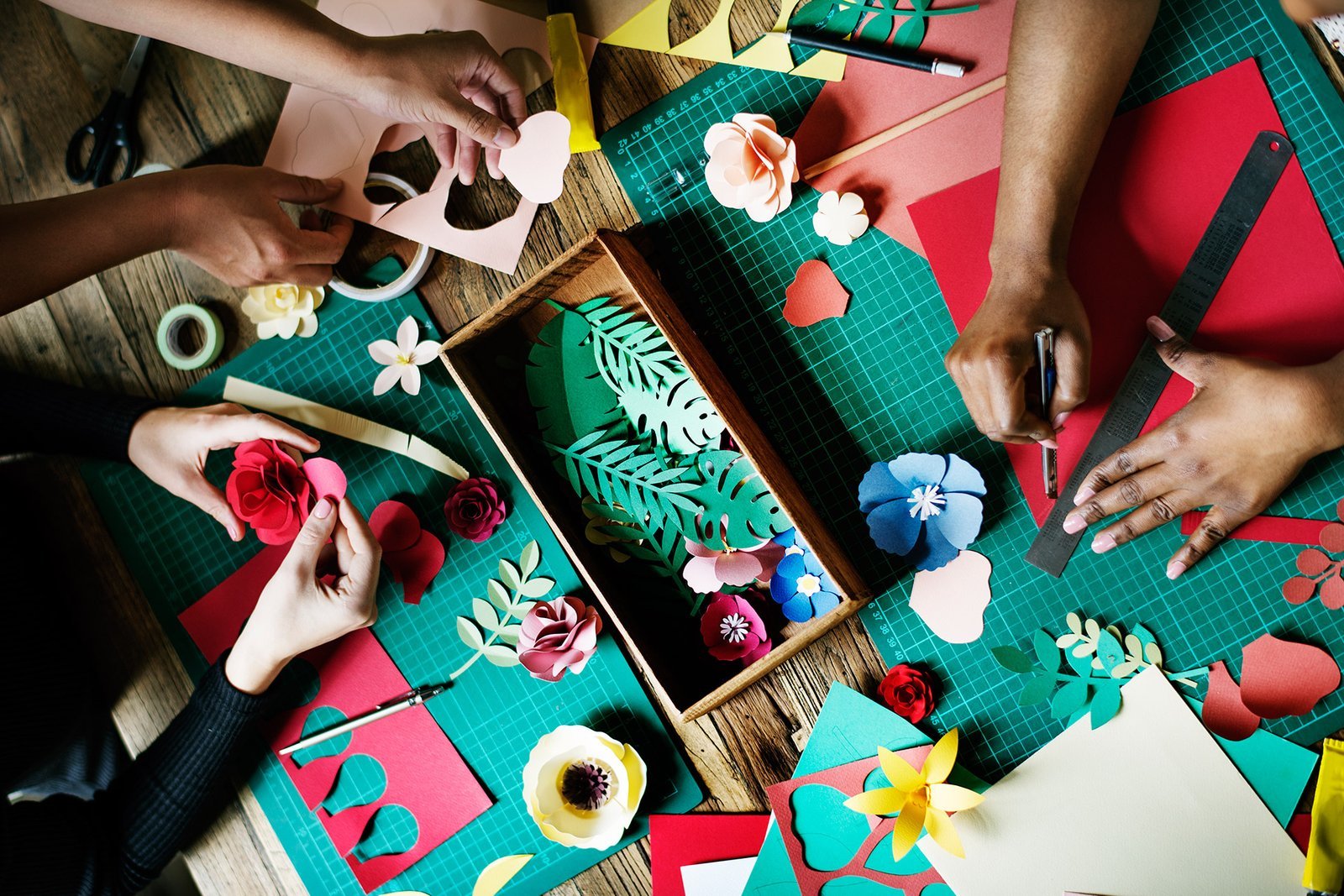 Lockdown is the perfect time to explore your creative side. Try your hands at gardening, knitting, still photography, painting, sketching, writing poems/songs, etc. involve your family too. This will also help you create a unique bonding experience with your kids and other family members.
4. Clean and Organise Your House
If you have been waiting for weekends to clean and organize your house – then now is the time to do. Select a day when you and your family members can work on this task. Clean and re-arrange your furniture, decorative pieces, and other household items. Cleaning and organization will not only give your humble abode a completely new look but will also help generate some positive energy around.
5. Prepare Healthy Food Recipes for Kids and Family
Enhance your culinary skills and prepare 
healthy diet meal plans
 that are bound to satisfy the bellies at your table. Remember to include 
immunity boosting foods
during the lockdown to make sure your family gets the right nutrients to stay fit and active
.
6. Take Advice From a Nutritionist
Take advice from a nutritionist to get a better understanding of good nutrition. A certified nutritionist will not only help you make subtle changes in your food eating habits but will also put you on the right track to a healthy lifestyle without killing your carvings.
Phone +91 93183 90897.