Summers are deadly hot. As the temperature rises with each passing day the scorching weather gets difficult to handle, especially for kids. Hence, it becomes imperative to keep the kids hydrated during such days, in order to protect them from heat strokes and other debilitating heat-related illnesses.
To help you tackle this problem, we have listed down some healthy summer food options. Lipsmacking and nutritious – these food items offer miraculous health benefits during the sunny season.
Watermelon
Watermelon is a true summer food containing 92% of water. Loaded with vitamins and minerals and electrolytes, this body-healing fruit is beneficial for highly active kids. Include them in your child diet plan to help them refurbish the lost minerals during summers.
Lychee 
Another delectable summer fruit, which is packed with the goodness of water and essential nutrients – is lychee.  Loaded with anti-inflammatory properties – this sub-tropical fruit is ideal to combat flu and infections. While its great taste tantalizes the taste buds, knowing the fruit's various nutritional properties will compel you to include them in your child's diet plan.
Muskmelon
This summer include muskmelon in your child's diet plan and see the healthy magic it creates. Filled with beta-carotene, folic acid, potassium, vitamins C and A – this superpower fruit will not only keep your child hale and hearty, but will also provide them the much-needed refreshment from the summer heat.
Lemon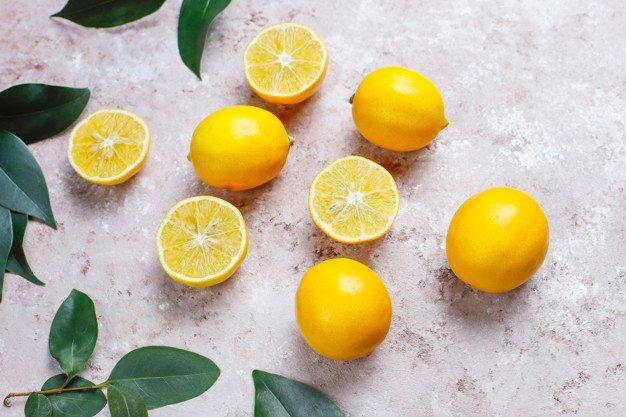 Lemon is easily available in the market at affordable rates. Refreshing, versatile, and good for health, lemons should be part of your child's diet plan during the summers. It is a powerhouse of vitamin C, a powerful antioxidant and an immune booster. It is great for relieving acidity when taken as a drink with water. An acidic fruit and a taste enhancer – it can be used in various food recipes for kids.
Cucumber
Cucumber is the best hydrating food for summers. Thanks to its high water content, it helps prevent dehydration and protects the skin from sunburns and suntans. This low-calorie vegetable – is also filled with various nutrients. Ensure you include it in your child's diet plan, to help them stay well-hydrated and nourished during the sunny days.
Coconut water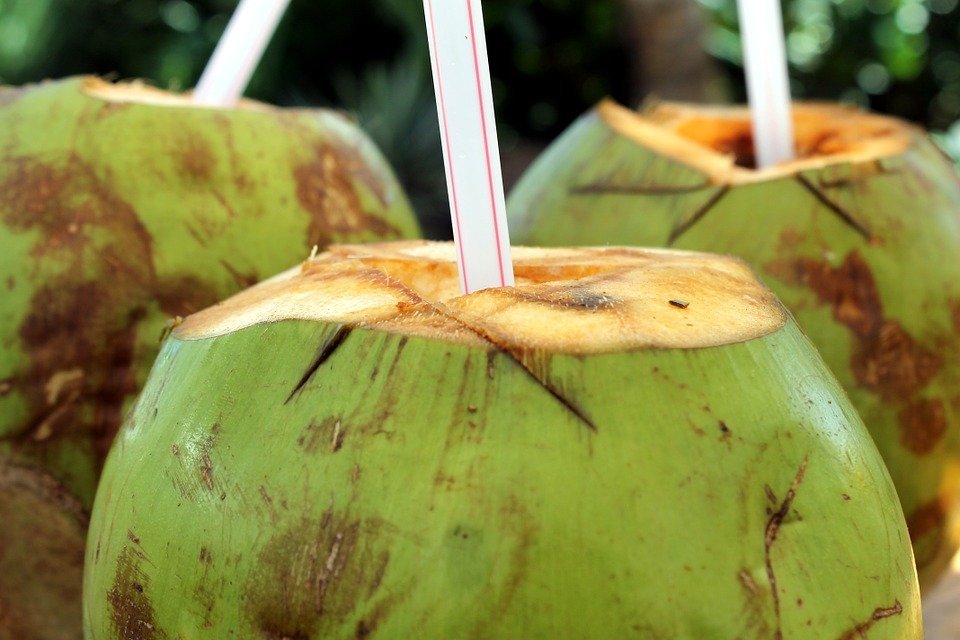 Coconut water is considered to be an ideal summer drink.  A perfect blend of nutrients and vitamins, this drink prevents heat stroke and replenishes the dehydration conditions in the body.  The best part is – it doesn't contain any calories, unlike other beverages. Ensure your child drinks at least one glass of coconut water every day during the summers.
Mother Nature has gifted us with some amazing food items to stay hydrated.
If you are looking for more such diet tips and or food recipes for kids get in touch with  Kanupriya Khanna.  One of the best pediatric nutritionist in Delhi – Kanupriya will help you make a few wise choices with your child's diet plan.