A 'to be mother' gets dozens of suggestions and advice from everyone who she interacts with during her pregnancy. Some take to the internet to find answers. However, in this day of information over load it is easy to get confused by all the data that is so easily available.
But what expecting mothers need to know is that there is no one formula for everyone. Every individual has their own nutrition requirements that depend on varying factors. However, maintaining healthy pregnancy diet plan is critical for every pregnant woman. So, we are here to recommend to you the nutrition required for healthy pregnancy.
Having gone through two pregnanices myself, and with my educational and practical backgrounds, these are the key facts that I would like to share with expectant mothers:-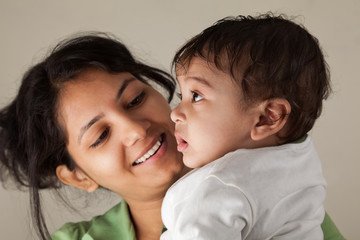 Right nutrition is the key to a happy mother and a healthy child.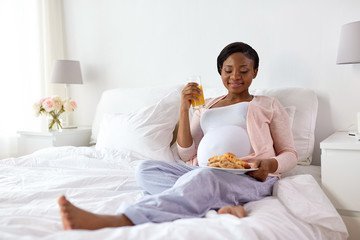 A woman's diet during pregnancy decides what nutrients the child gets from the fetal to the complete development stage.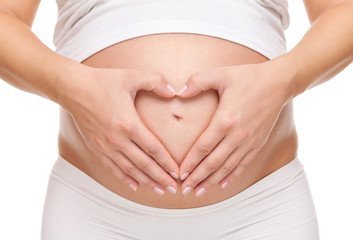 An expecting mother's medical health and eating habits indicate how her nutrition intake should be customized.
At Kanupriya, throughout your nine months, I will not only help you simplify and understand your and your baby's nutritional needs, but also differentiate between fact and myth. As your pregnancy progresses, I will guide you with pregnancy nutrition plan to start consuming in your daily diet, in what quantity and how frequently.
Through regular follow up visits, I will monitor your weight gain, blood pressure, hemoglobin levels, blood sugar levels and later on fetal weight gain (based on your ultrasound reports).
Ultimately, at Kanupriya, we endeavor to help you and your baby have a healthy, happy and love filled journey.