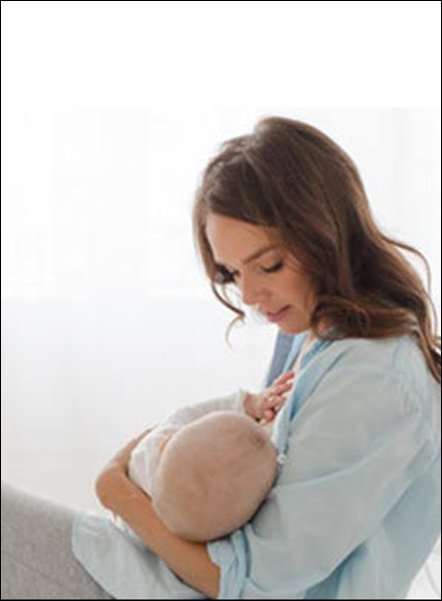 Expectant mothers start thinking of feeding the baby well before they deliver. Post delivery, the health of a baby depends on the mother's diet during lactation period. With a vast majority of health care providers suggesting that breast feeding is the best option, to be mothers have multiple questions on the same. Some of the most common questions I have encountered by different patient groups are –
What should I eat to produce enough milk for my baby?

How often should I feed my baby?

What is the best breastfeeding meal plan during breastfeeding?

What should I avoid in my diet to ensure that my baby is not colic?

If I don't lactate is it alright to give my baby bottle feed?
Some have also been concerned with the various traditional lactation diets given to mothers.
Motherhood is a unique experience that women must enjoy. So at Kanupriya, I aim to make this time as pleasant and easygoing as possible.
As a lactation consultant I will guide you meal by meal, day by day, for the first 30 days post-delivery; not just on what you should eat but in what quantity and how frequently.
I will also share my tried and tested recipes of traditional Indian post delivery diets and explain the quantity in which they should be consumed.
At Kanupriya, your health and happiness and your baby's nutritional needs are most important to us.
So if you are looking for good post delivery diet for breastfeeding get in touch with us today